heres some pix and shit from the last couple o months. my 21st n shit.



me being a dickhead in dads dressing gown. i just wanted to put his dressing gown on myspace. its the shit.


pnut is sexy in a school uniform


noy.... no explanation needed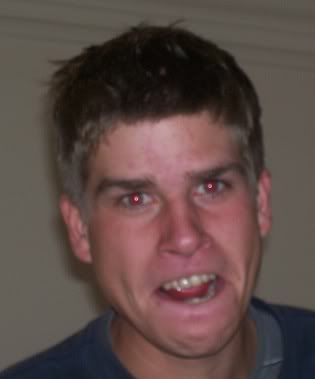 noy being FUCKING SCARY in the wee hours of the morning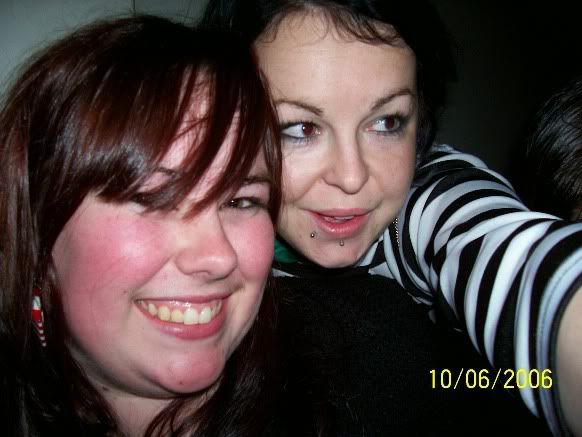 me n kara being wasted in the bathroom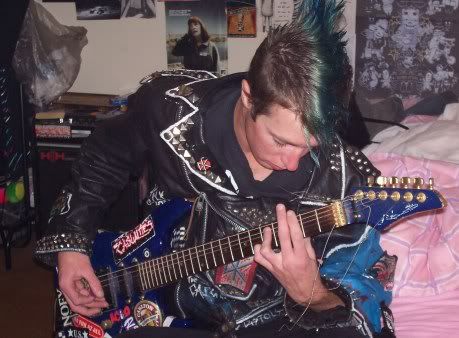 little dooza being a punk rock cunt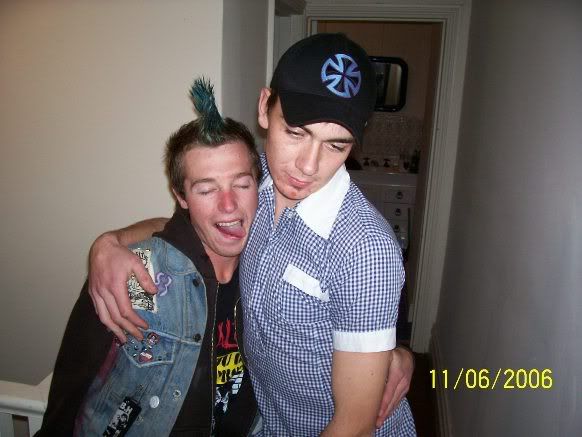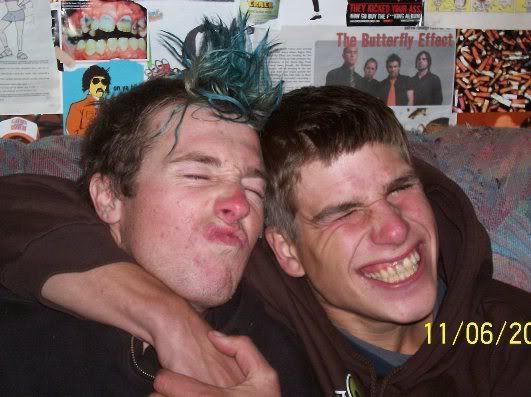 feel the love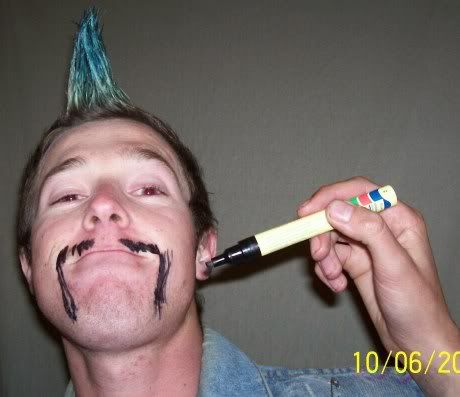 handie attacked dooz with a permanent marker. hahaha. handie went to the bottle-o with a drawn on moustache on hehe.