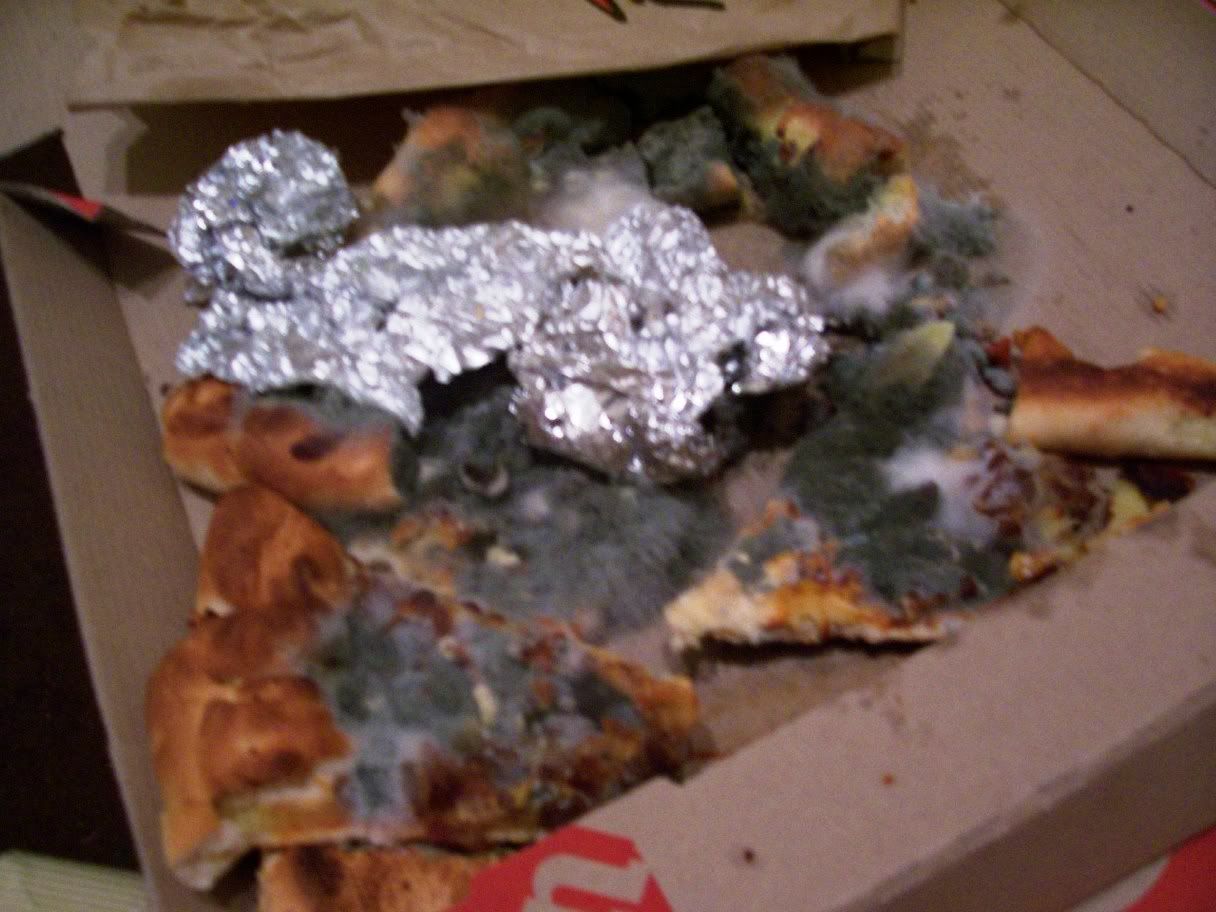 this is the mouldy pizza i forgot was hidden next to my couch... pretty gross. it was there for 2 weeks i think... hehehehe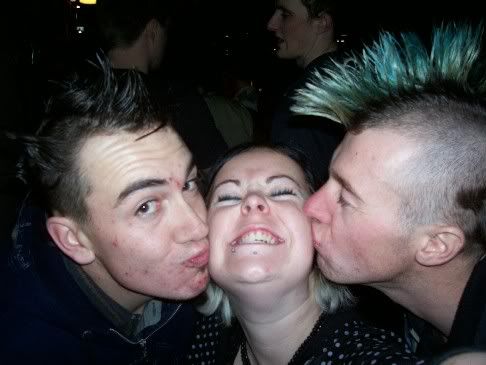 gettin some love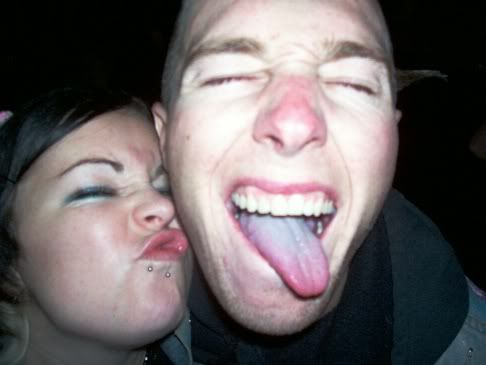 maggotted at the resignators and mr coffee at the espy last week


heheh. before or after the tequila??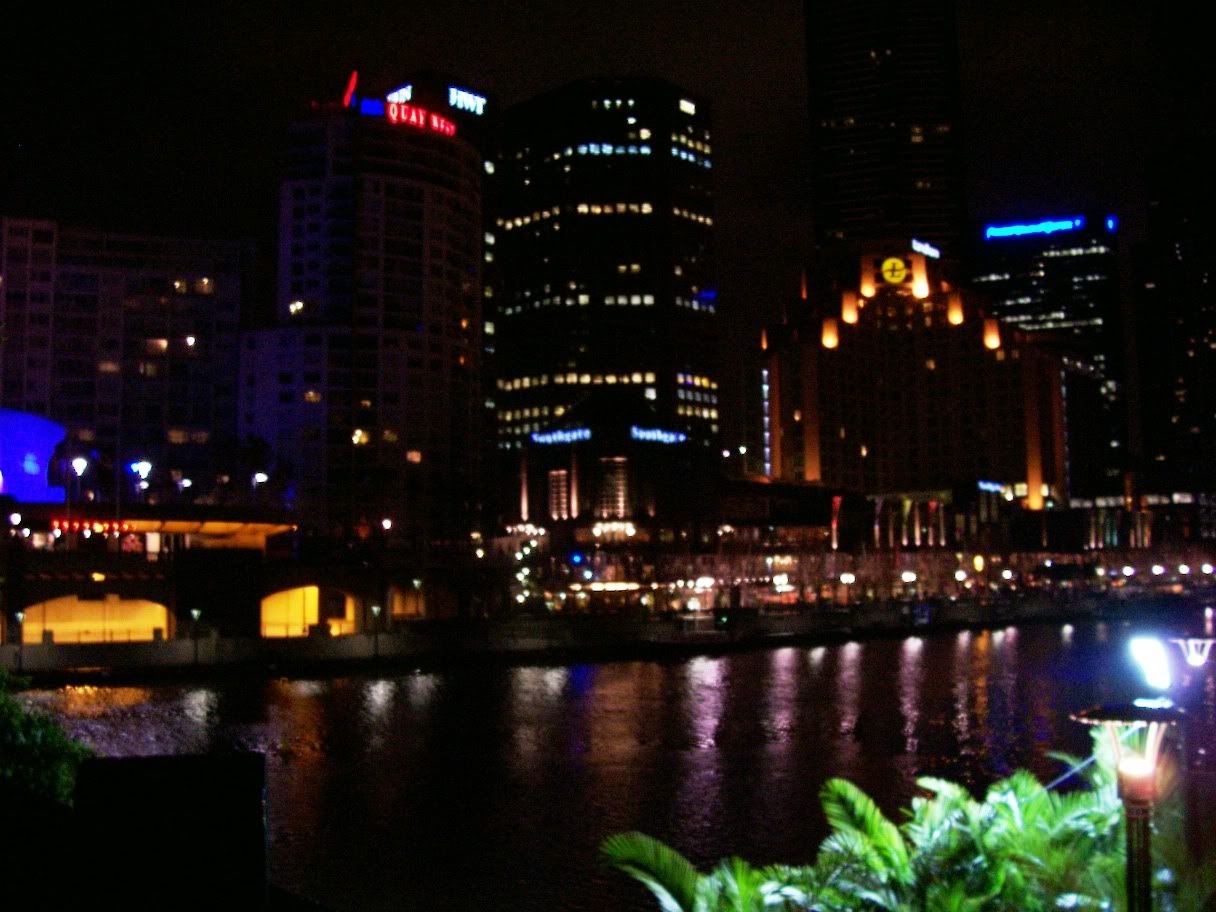 pretty drunken piccie. i liked lights.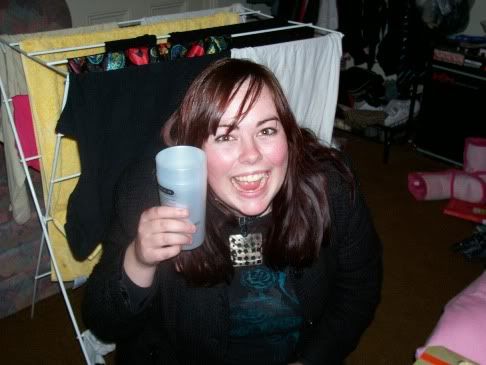 haha. what a trashbag. i love kara.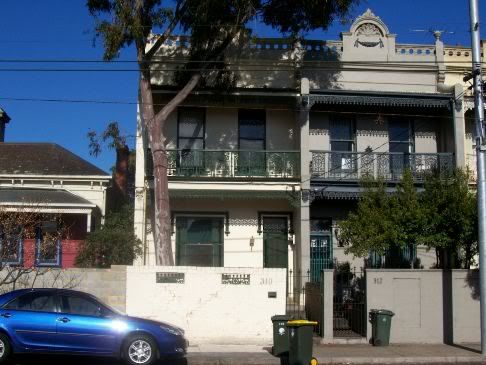 my old housee. bye bye!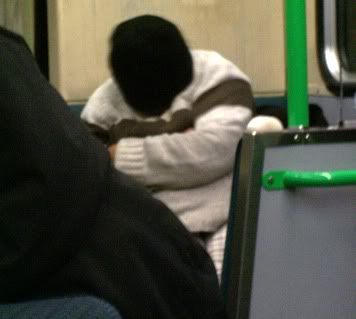 this dude was passed out on the tram and me and mana kept laughing at him. his head was swinging round wildly every now and then. hahaha. he looks like he has no head.