so i got a hotel room for me n dooz to chill on saturday night. it was pretty cute, we just hung out all maggotty and had so much sex im surprised im alive. hehehe. didnt know the ferret had it in him. hehehe.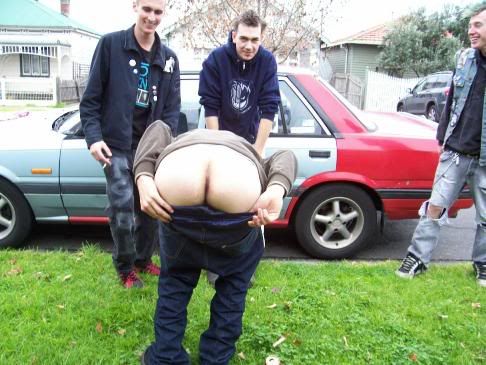 mmm mmm mmm very delish. noy's ass..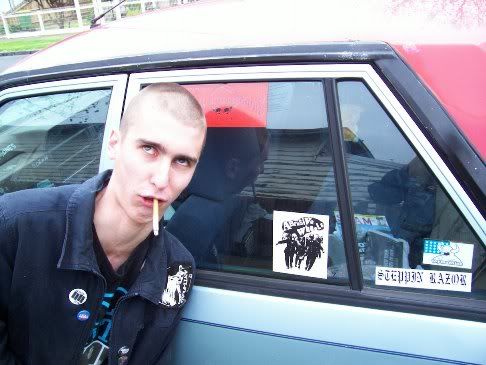 handie is a stud muffin.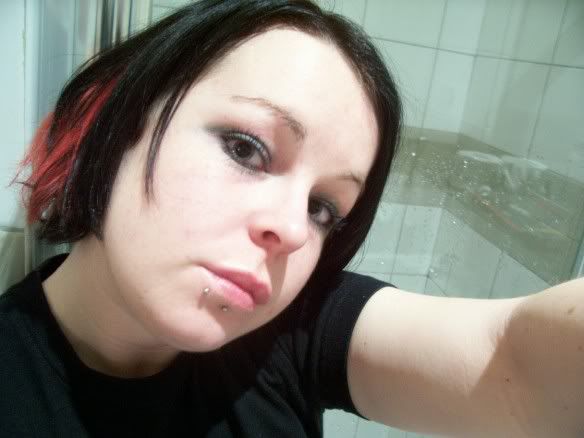 being all myspace and off my chops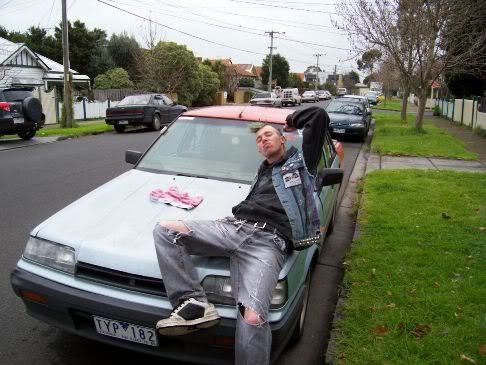 dooz being all studly. note the pink undies on the bonnet hhehe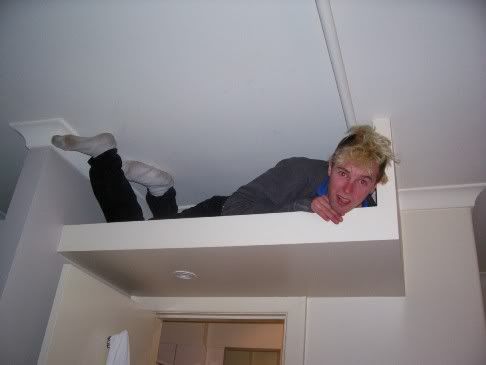 at our hotel, dooz climbed into the little hole thingie.. clever boy.


us being gay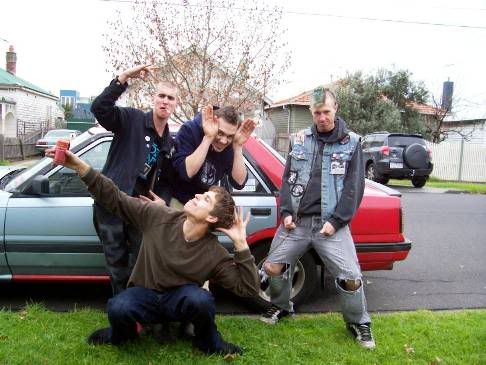 maggot central. love em.


dooz's new fluoro pink-red hair. noice.